Author Archive
The only thing MORE stupid than '50 Shades of Grey'….is burning it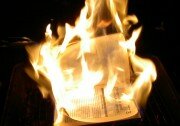 When ignorant people want to have fun, they get together and burn books. How we…
Free speech supporters should NOT be championing Ecuador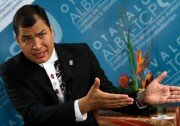 The Julian Assange debacle has brought up Ecuador's not so perfect record of human rights.
Britain: GET OVER Prince Harry!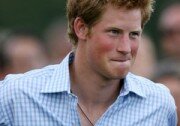 What happens in Vegas isn't quite staying in Vegas.
Review: WADE 2012

The Tab checked out WADE and had a chat with student union regulars; The Wideboys.
Facebook has launched yet another new feature, this time aimed at us students.
5 Facts You Didn't Know About Southampton University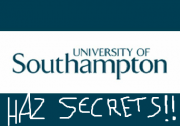 Your three years at Southampton are likely to be divided between culling your brain cells…
Seriously Students, Shun The Snobbery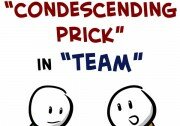 Whilst there are many things about Southampton University, SUSU and Wessex Scene that are worthy…
TOILET POLITICS: Environmental Minister Madness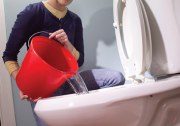 Southampton students may have to prepare for a drought of common sense, after environmental minister…