SUSU have unveiled a large variety of new lager and cider products across all Union bar outlets.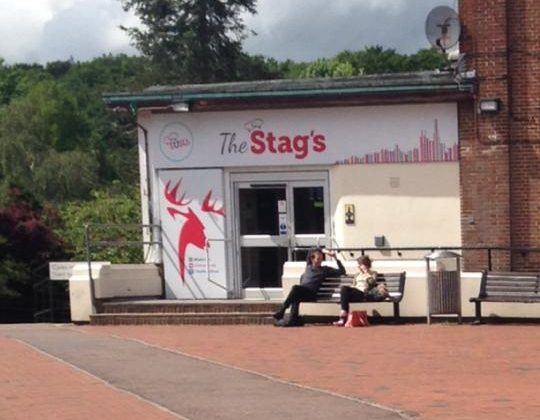 Stag's recently mysteriously teased an imminent change in draught product on their Facebook page.
Last week, a new line of alcoholic products were rolled out in SUSU outlets, including Stag's and Halls bars, replacing Heineken, who have supplied for the last three years, following a new agreement with Greene King.
The new products are: Stella 4%, Stella, Becks Vier, Budweiser, San Miguel, Peroni, Old Golden Hen, Thatchers Gold and Stowford Press.
SUSU President David Mendoza-Wolfson suggested that the increased choice would benefit students. He supported the change by saying
other suppliers would insist on buying through their portfolio, Greene King have allowed us to select from a variety of brewers.
However, despite SUSU's recommendation of Greene King as the "cheapest" option, "providing significant protection in event of a downturn in sales", students may not see these savings reflected in prices. To this, Mendoza-Wolfson responded that
Though Greene King are the cheapest option, it doesn't necessarily mean that all prices will go down. However we should have some drinks slightly cheaper this year than last.
Will this change in the range of beers and ciders available in Union bars be welcomed by students come September? Let us know in the comments below!