Mayflower Halls was evacuated late last night after a fire broke out in B Block.
At around 11pm on Friday night students were asked to vacate their rooms as two fire engines were called to investigate.
No injuries have yet been reported.
That moment when your halls are on fire

— Dazer ()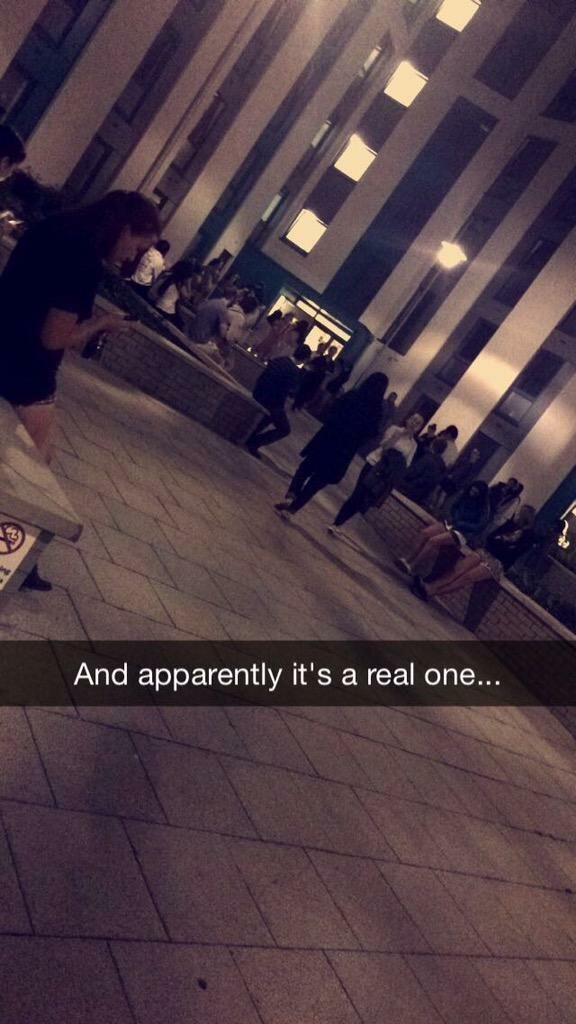 A witness later told the Soton Tab the incident was "just a kitchen fire". Another added that it "didn't seem to be a big fire", and residents were allowed to return back into the building by 11:20pm.
Many residents tweeted their amusement at the incident after a year of false alarms. One student posted on the Mayflower Facebook page just weeks after moving in "Happy 20th Fire Alarm.", with another adding "insert generic fire alarm status here".
Real fire at halls after the 1000s of false alarms. Great way to finish the year ????

— Taylan ()
There's actually a real fire at mayflower, sweeeet Jesus

— Laura Mulligan ()
We will keep you updated as we find out more.