Shumel Anamul Ahmed, 21, has been sentenced to 14 years in prison for a sex attack on Portswood Road that he committed in February.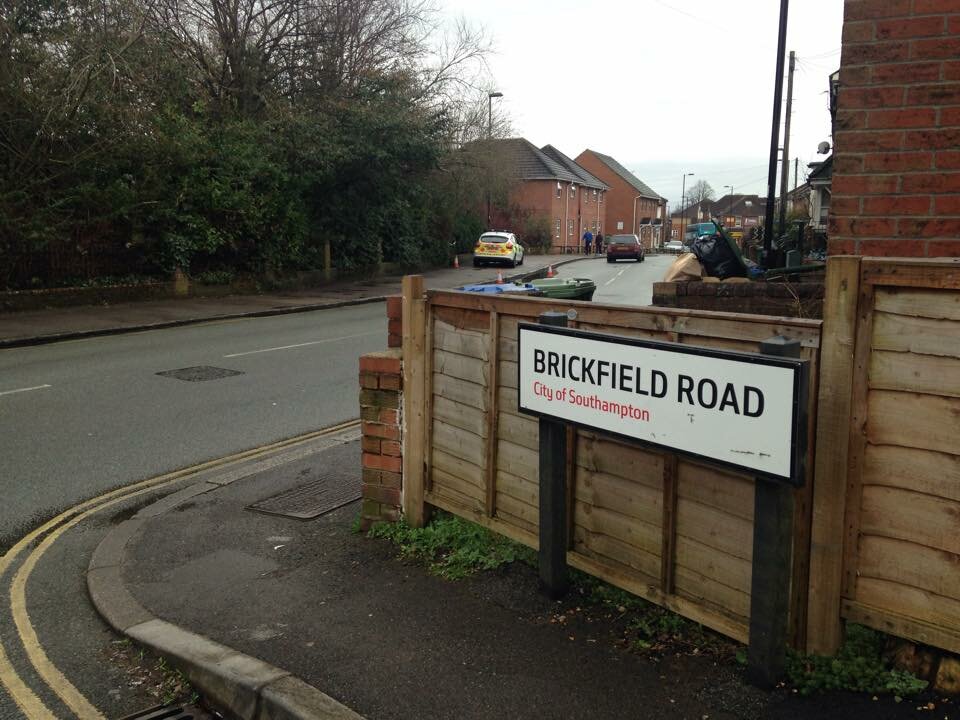 Ahmed pleaded guilty to the charges of rape and assault with intent to rob after he attacked, and attempted to mug, a man who tried to help the girl.
He was arrested several hours after the attack when he stupidly returned to the scene of the crime to retrieve his hat which had lost.
Detective Sergeant Paul Harrison told the local press that:
A few hours after the incident, Ahmed returned to the scene; we believe he was there to try and retrieve his hat which he had left there. The officer guarding the scene noticed that he matched the description of the offender, and had a number of injuries to his face and hands, as well as having mud on his clothes. Ahmed was arrested and subsequently charged.
He also added how:
The length of this prison sentence reflects the gravity of this crime.
The 18 year old man who intervened to try and help the victim has also been commended by the police for his actions for allowing her to escape and for alerting the police to the incident.
Let us know what you think about Shumel Anamul Ahmed's sentencing in the comments section below.