After reports of numerous drink spiking incidents in Southampton clubs and bars this week, SUSU have warned students in a blog post to be "extra vigilant" on nights out.
VP Welfare Beckie Thomas commented
It's really important to only accept drinks from people you know, and to keep an eye on your drink, as this reduces the risk of your drink being spiked. Keep an eye on your friends, and if anyone suddenly seems much more drunk than you would expect, stay with them and take them to A&E immediately.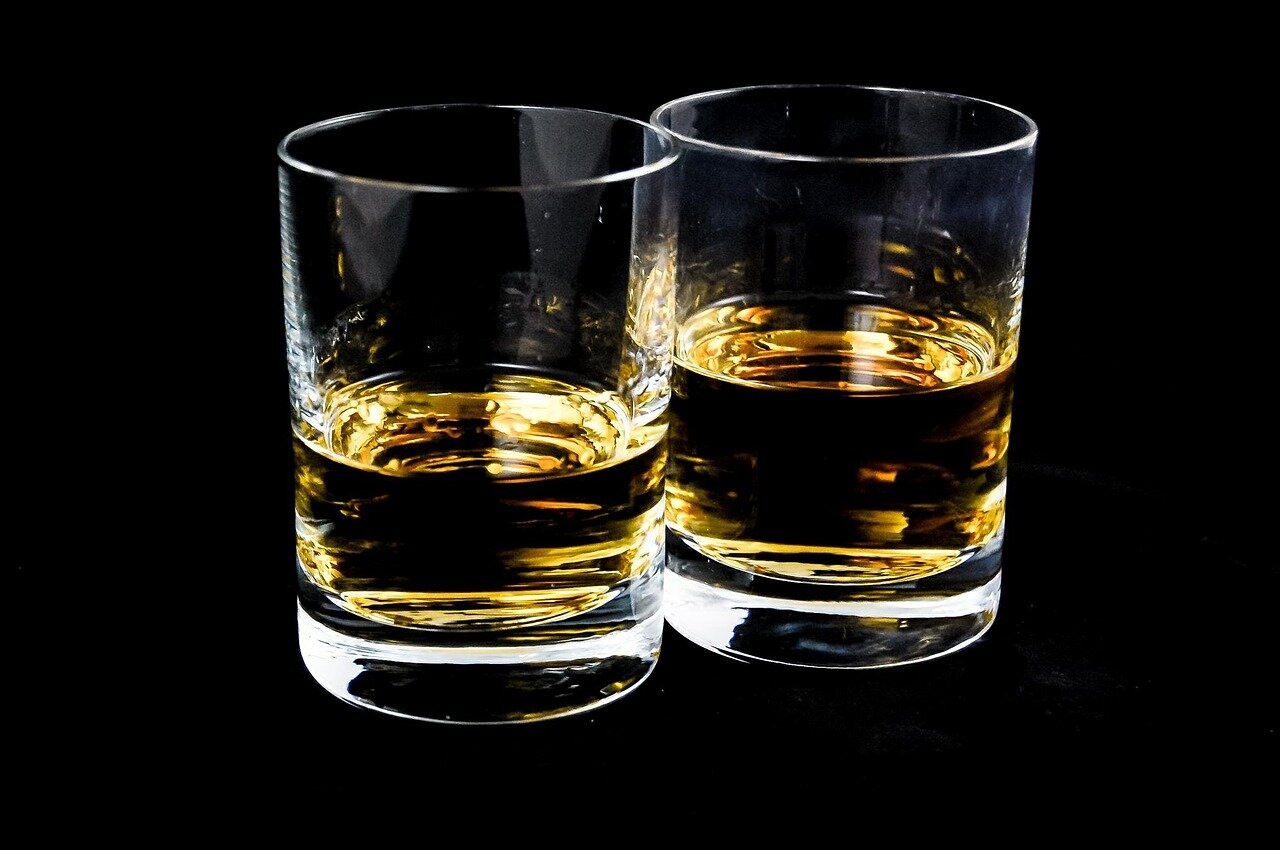 The Home Office reported in 2013 that over 400,000 women are sexually assaulted each year, and the problem isn't exclusive to just women- Essex Police reported in 2012 that 11% of drink spiking incidents involved men.
This recent warning shows that drink spiking is a significant issue for students in Southampton- especially when precautions aren't taken. Be safe and keep hold of your drinks.
Visit this NHS information page for more advice on prevention, and what to do if you think you or a friend has been spiked.