With over three million hits to date, the Soton Tab has had one of it's most successful years ever. From famous faces, to sex (there's always sex) and a story you won't quite believe. We've covered it all this year, so sit back, relax, and see the best of what we had to offer in 2014.
1) Written by Becky Standish on Christmas Eve, this article stormed to the top spot. In first place is the story about Ben 'Well Done-Babes' whose Facebook post about his stolen vintage Mini went viral with over 30,000 shares.
Southampton student appeals for the return of his stolen car this Christmas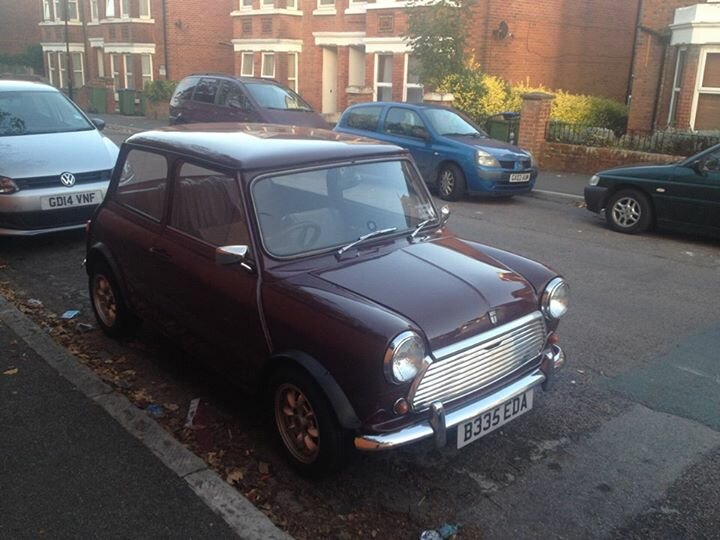 2) In second place are the guys who built a hot tub in their garden, and they fully deserved every hit. An awesome story that went Tab national, written by May Bulman.
HYSTERIA as students build HOT TUB in their own backyard 
3) The article that basically wrote itself. In third place is the silly Solent fresher who got her head stuck in a bottle bank. This story didn't just go Tab national, it also made it into the likes of the Daily Mail, the Metro and more. Investigated and covered by Lucy Dyer.
Fresher gets head stuck in bottle bank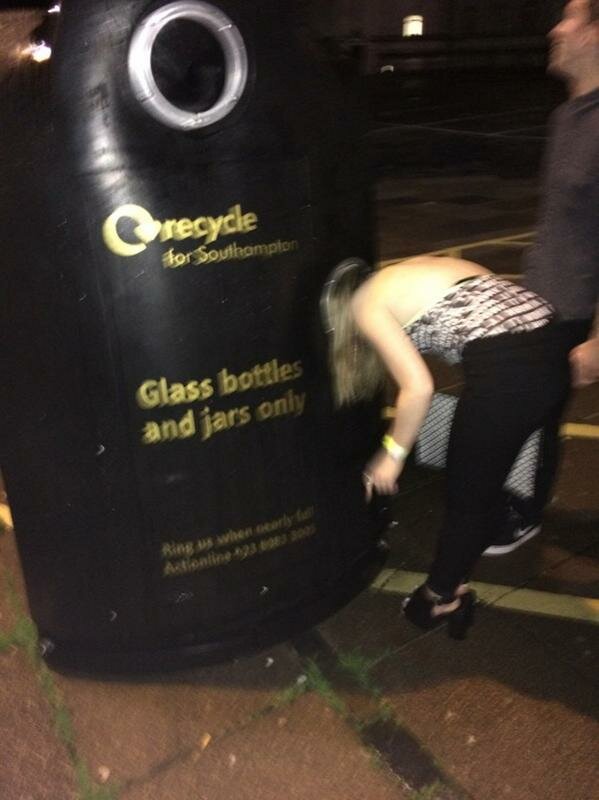 4) There was no way this list wasn't going to include ol' Starky. In forth place is our interview with everyone's favourite Radio 1 DJ, Chris Stark. Bridget Clay interviewed the Southampton alumnus back in March of this year.
Interview: Chris Stark

We've actually interviewed Starky twice this year, you can read the second interview with Ed Bannister and Connie Suggitt from October here. Oh, and lets not forget the time he showed SUSU who's boss.
5) The story that kept on giving. In fifth place is the ongoing saga of the Mayflower Halls sign, covered by Emily Bishton throughout October.
Mayflower Halls: The new inner city crime scene?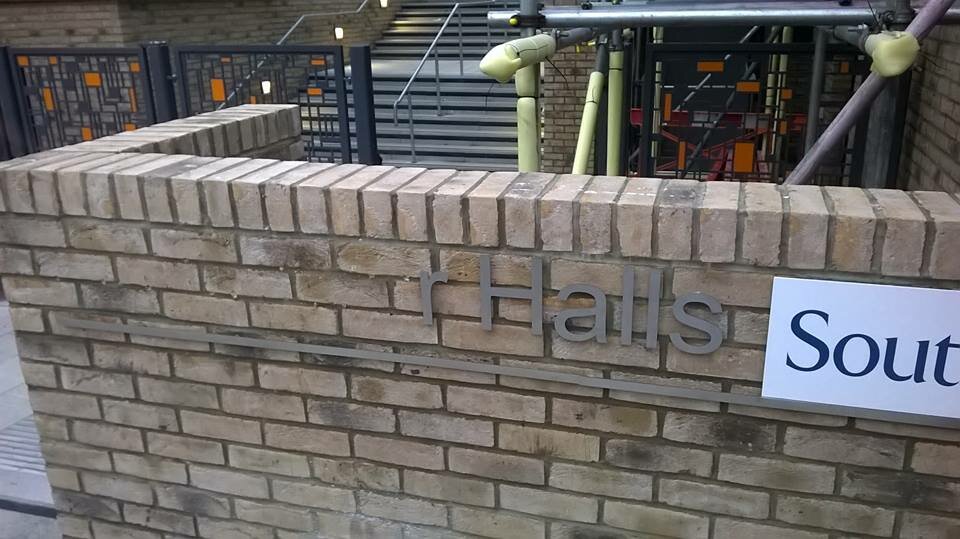 6) We couldn't do a 'best of' article without including this cracker of an article. Snatching sixth place is the article about the porn star who came to Southampton to sleep with people in her sex bus! If that isn't news then I don't know what is. Written by James Slonina.
Porn star brings 'SEX TOUR' to Southampton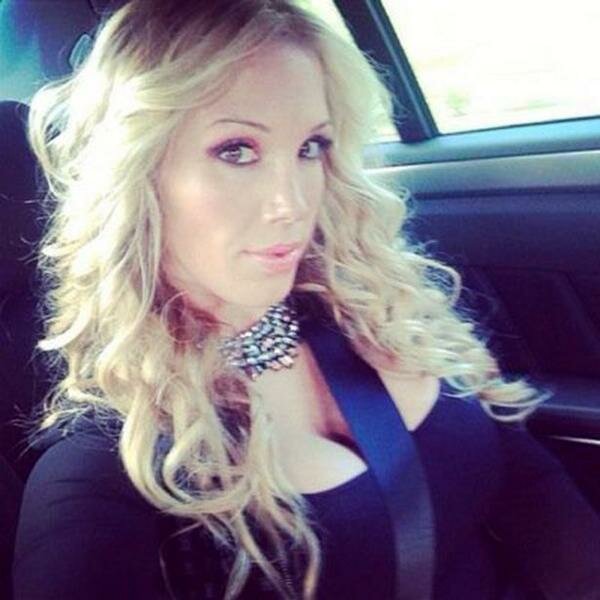 So there you have it, the most-read Soton Tab articles of 2014. Quite a variety, I'm sure you'll agree.
Note that all six of these articles are written by different people, could it be you next year? Join our writer's group to get involved.
We look forward to what 2015 has to offer.
Big shout out to the following two articles that still remain in the most read of 2014, despite being published in 2013 and 2012.
The old classic that is 10 Things You Have To Do At Jesters.
And the controversial article that is still getting comments: Why Are The British So Ugly?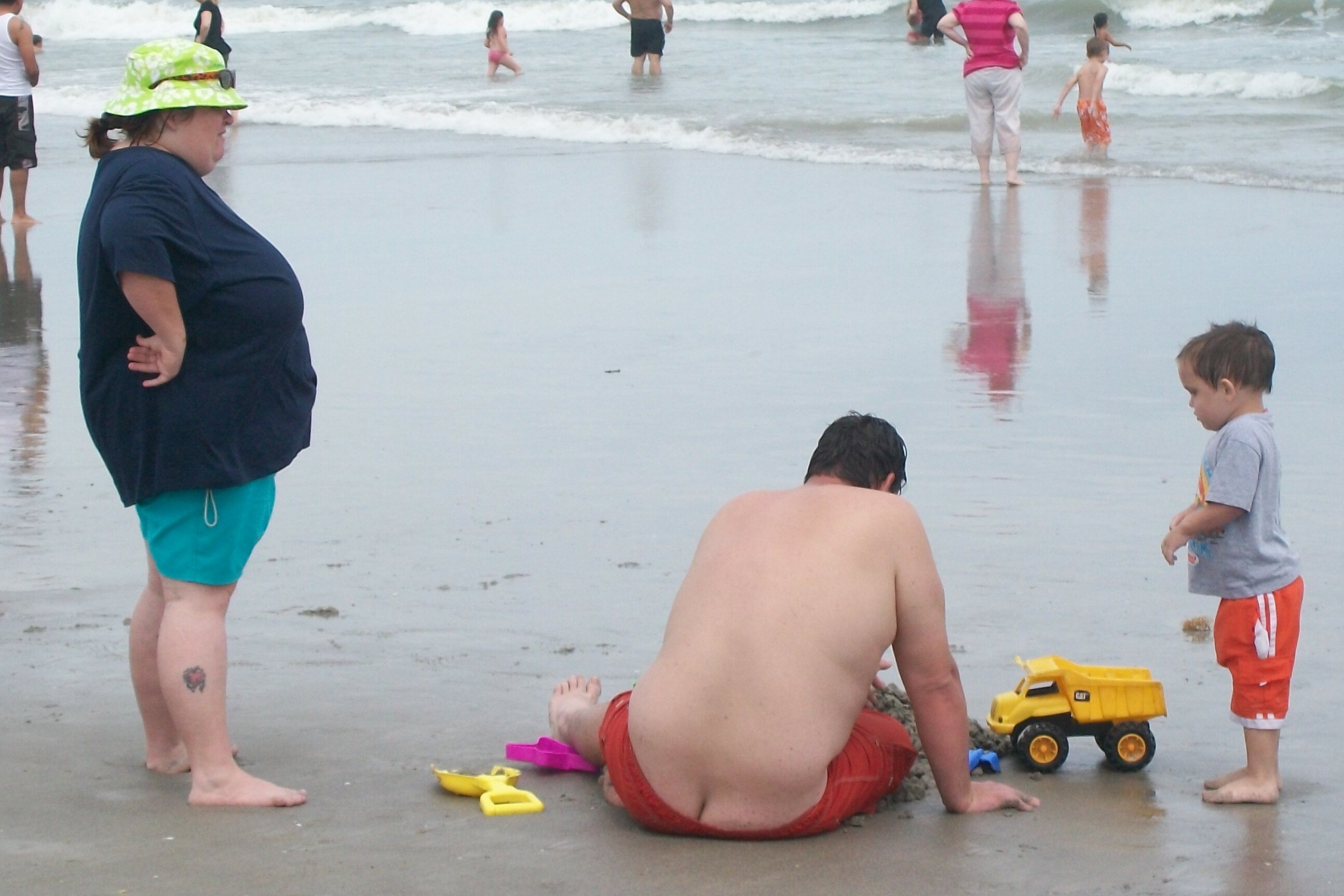 Fancy some procrastination? Delve into the Soton Tab's archives and read our top five articles of 2011, 2012 and 2013.
What was your favourite article of 2014? Let us know in the comments.